"Sharon is one of the best photographers with whom I've ever had the pleasure to work. Her images are tasteful and rich, and she'll go to whatever lengths are necessary to get the shot."
- Skip King VP Communications, American Skiing Company
"Sharon McNeill is an artist to the core. .... she was the person who would put herself at ground zero to get the most compelling photograph. Her photos were a driving force in the resort's image each season. She never stopped improving and adding skills. Her artistic imagination seems to spill out of everything she touches."
- Bill McEntee Creative Director, Sunday River Ski Resort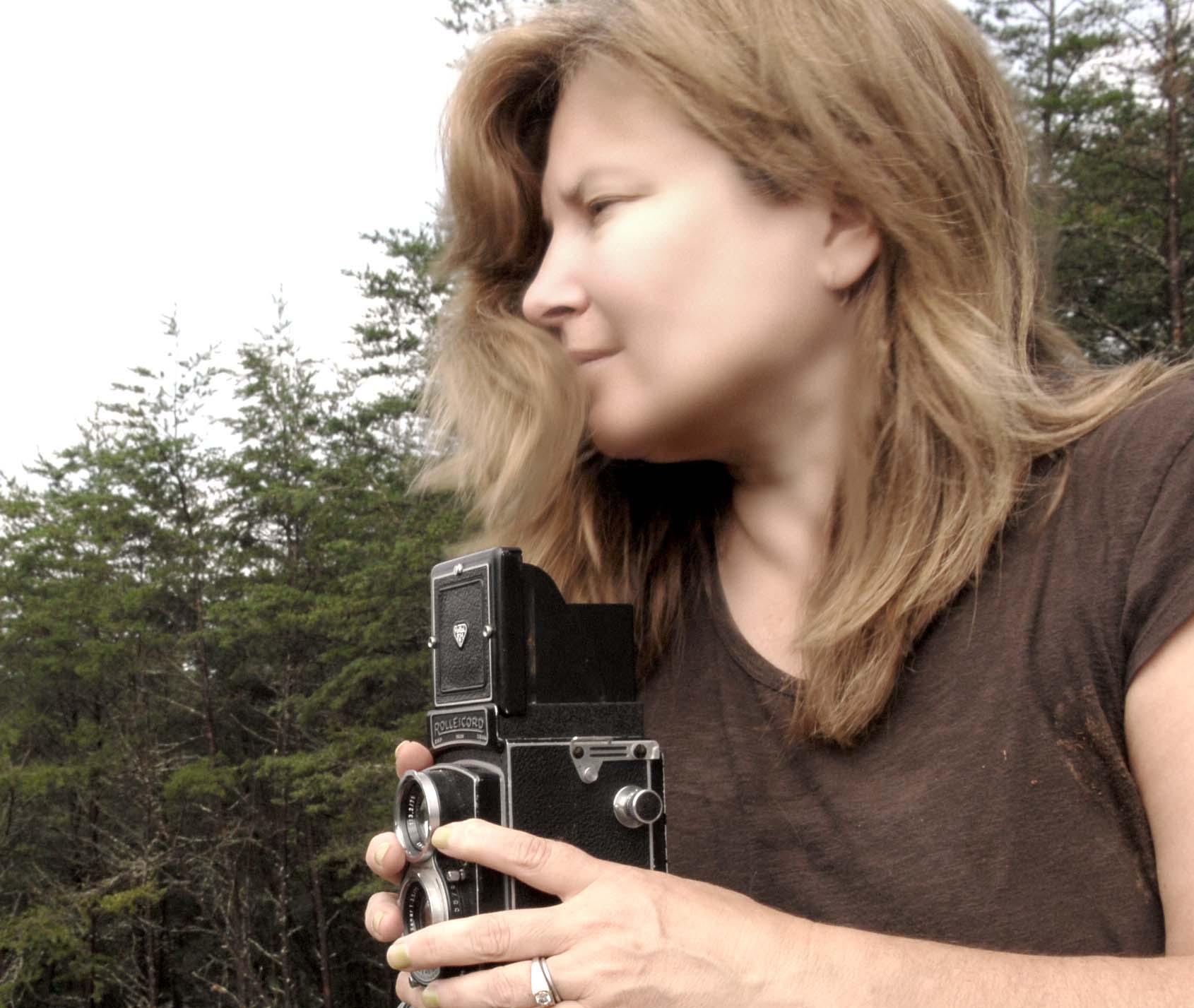 Hello! I am a photographer and writer, shooting and writing about cool people, the environment and almost anything to do with outdoors and nature. I have been happily wandering the mountains, rivers and coasts in search of the perfect location for my editorial, advertising and documentary work for the past 20 years.
Some of my happy work collaborations have been with the likes of WNC Magazine, Outside, Powder, LL Bean, American Skiing Company, Sunday River, Skiing, The New York Times, North American River Runners and Snowshoe Mountain.
See more at my card company Moonshine Cards or at my blog beautymountain.com.
Say hello at sharon@sharonmcneill.com
---
Editorial and commercial clients include...
Outside
Powder
Skiing
POV
LL Bean
Rossignol Sports
American Skiing Company
Snow Country
Snowshoe Resort
Sunday River Resort
Attitash Resort
Okemo Resort
NY Times
WNC Magazine
DownEast
Resort Sports Network
Swardlick Marketing Group
Maine, New Hampshire and West Virginia Tourism
And more……
---
delicious music
The music that starts on the homepage is Neko Case, Never Turn Your Back on Mother Earth, from her album, Middle Cyclone
on the following galleries, if you play a slideshow, the music is:
portrait gallery: The Story by Brandi Carlisle
play gallery: Sleepy Maggie by Ashley MacIsaac
still gallery: Oh my sweet Carolina by Ryan Adams
little ones gallery: Here comes the sun by The Beatles
place gallery: Across the universe by Rufus Wainwright
beauty mountain gallery: I know why the river flows to the sea by Julie Miller
south africa: When you come back by Vusi Mahlasela
enjoy :)